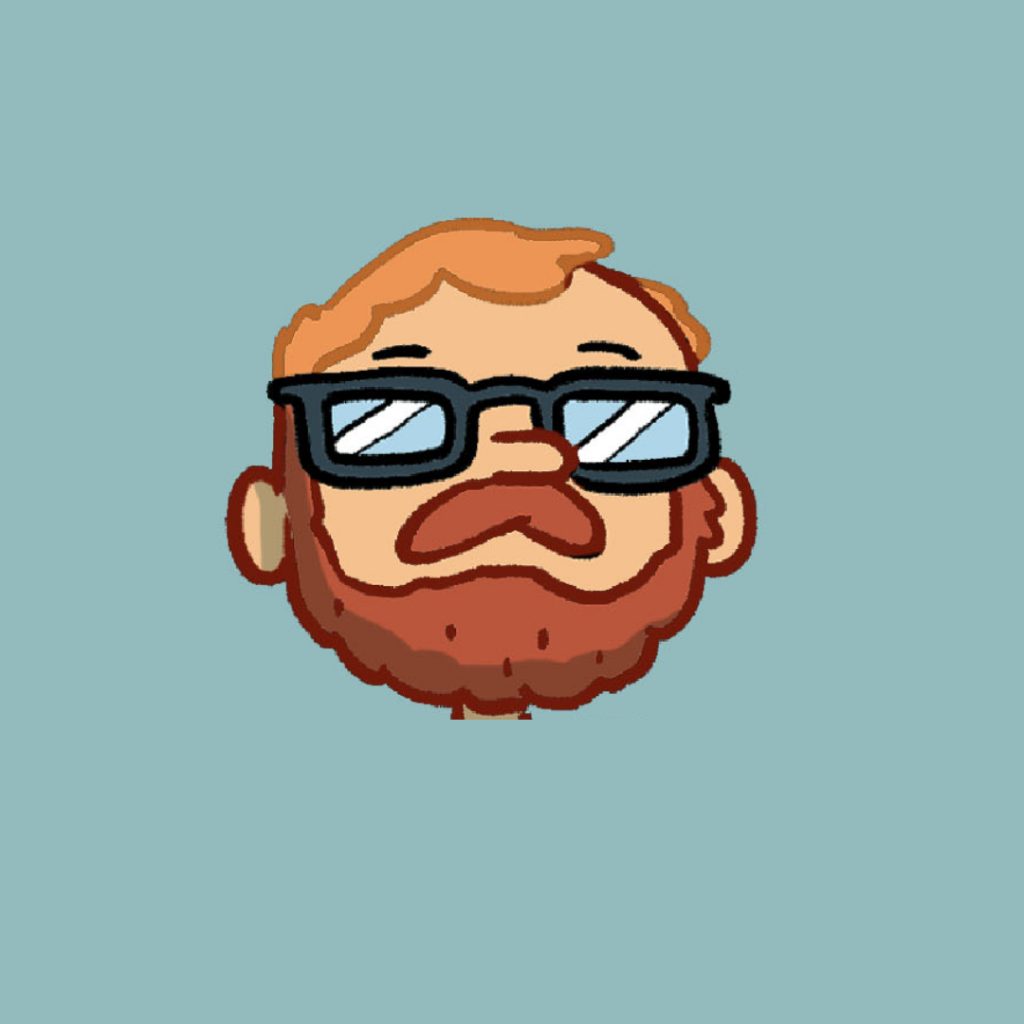 Hi there. My name is Tim and I live in Cape Town. I've always loved radio and broadcasting.

When I was in high school, I job shadowed at KFM 94.5 in Cape Town, which was my first experience at a radio station.

When I attended The University of Cape Town, I worked at UCT Radio 104.5 FM as a presenter, which was my first show on air.

I then worked as a presenter at the online radio station Assembly Radio, which was part of the legendary music club in Cape Town.

Of course, I also really love music. I played in the band Serving Suggestion, after which I focused on my solo work as a singer/songwriter. I still play shows around town and my YouTube channel has some music-related videos up there.

Thanks for stopping by and chat soon.
---