March 14th, 2020
Stephen Aspeling, a film critic at Spling Movies, talks about video streaming services.
Stephen Aspeling, better known as "Spling", has been a film fanatic since he first watched the psychedelic elephant dance from Dumbo in the early '80s and a movie critic since 2007. Now a trusted independent South African movie authority, he's turned a lifelong passion into a full-time pursuit: reviewing, writing, presenting, promoting and adjudicating film for a host of websites, radio stations, magazines, newspapers, TV shows, festivals and events.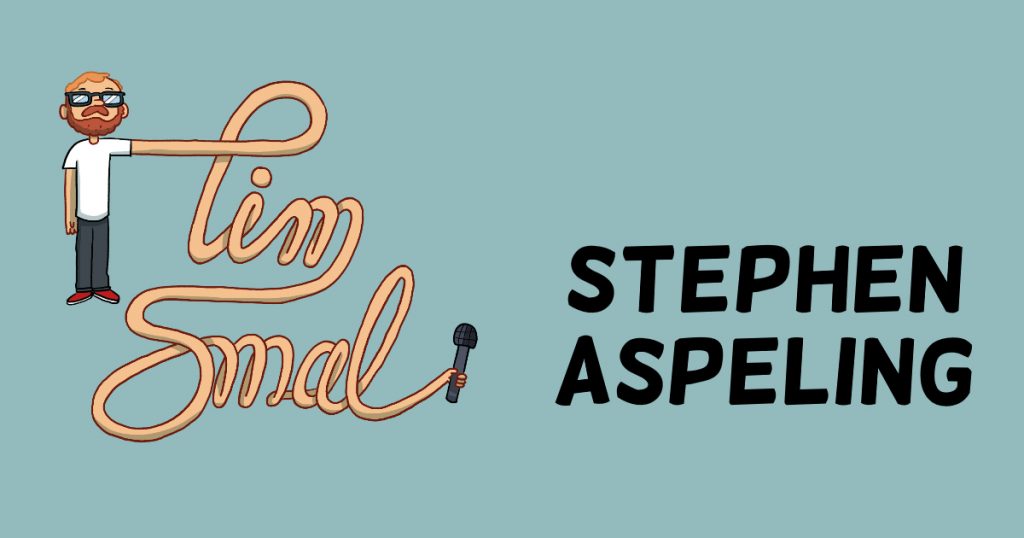 transcript – coming soon
What did you think of the episode?