September 14th, 2015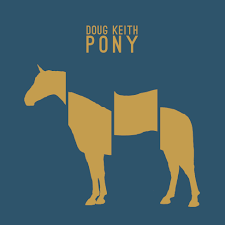 Doug Keith talks about his album 'Pony'.
If you've never heard of Doug Keith but think you've seen him somewhere, it's probably because you have. Although he's an accomplished solo artist—his first full-length album, Here's To Outliving Me, was an NPR and Sirius XM favorite—he's spent much of his musical career on the sidelines supporting other musicians. His first touring gig, playing bass for San Francisco-based punk band The Gods Hate Kansas, started his lifelong love of playing live and touring.