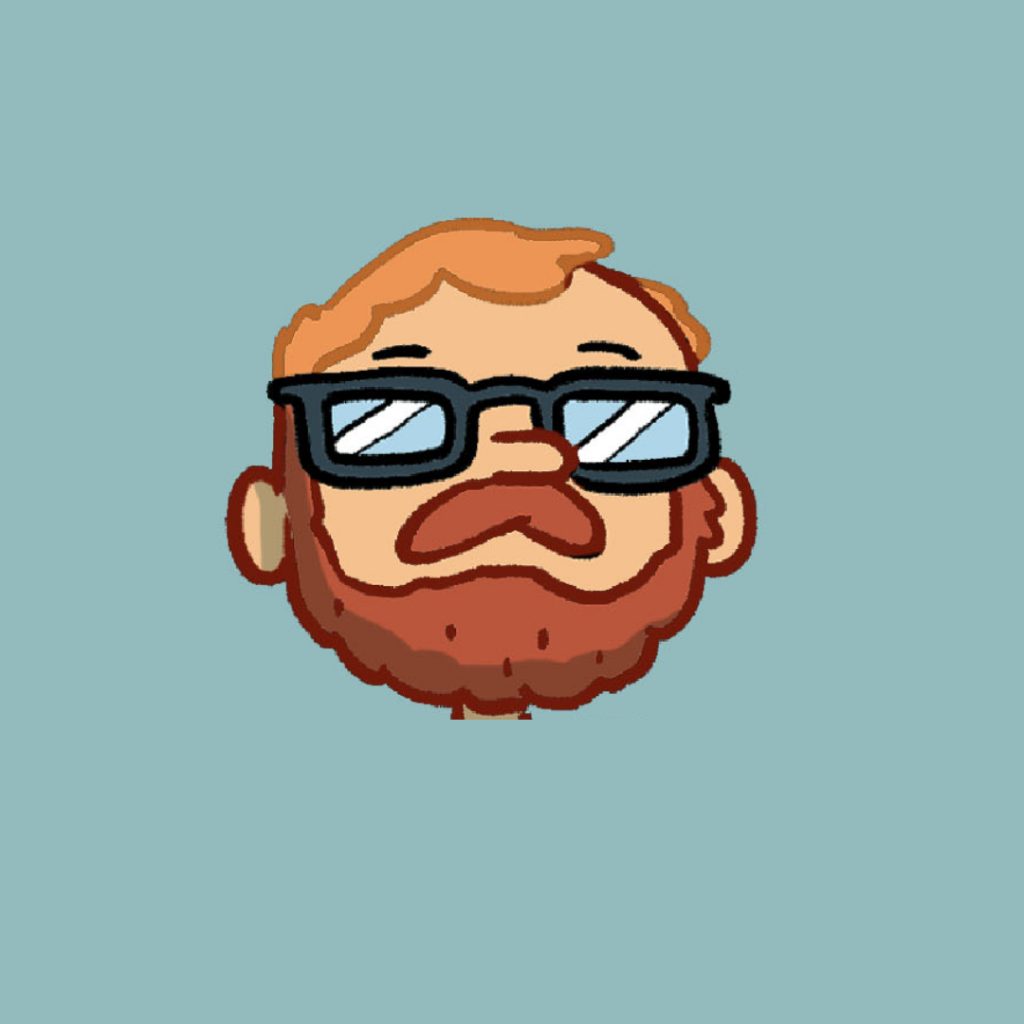 As an independent content creator, I am involved in all aspects of the show, which include: sourcing guests, doing research, presenting and recording the show, editing and transcribing the audio, marketing, website maintenance, etc.

My current donation platform is Liberapay – you can donate any recurring amount in any currency on a weekly, monthly or yearly basis.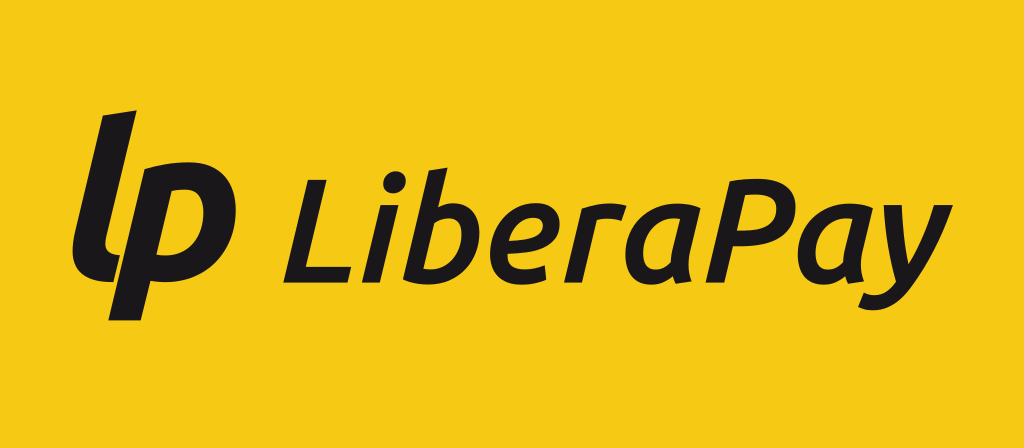 If you would like to make a once-off donation, then you are welcome to use PayPal or SnapScan.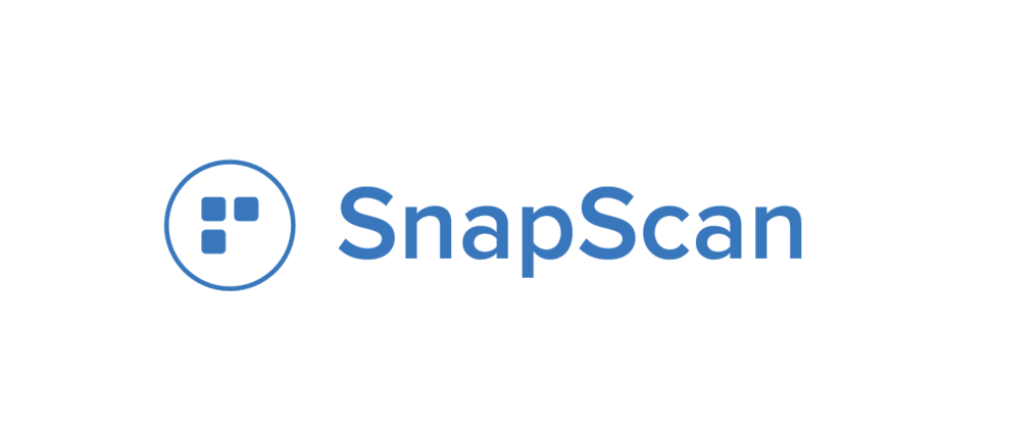 If you would like to donate in another way, please contact me.