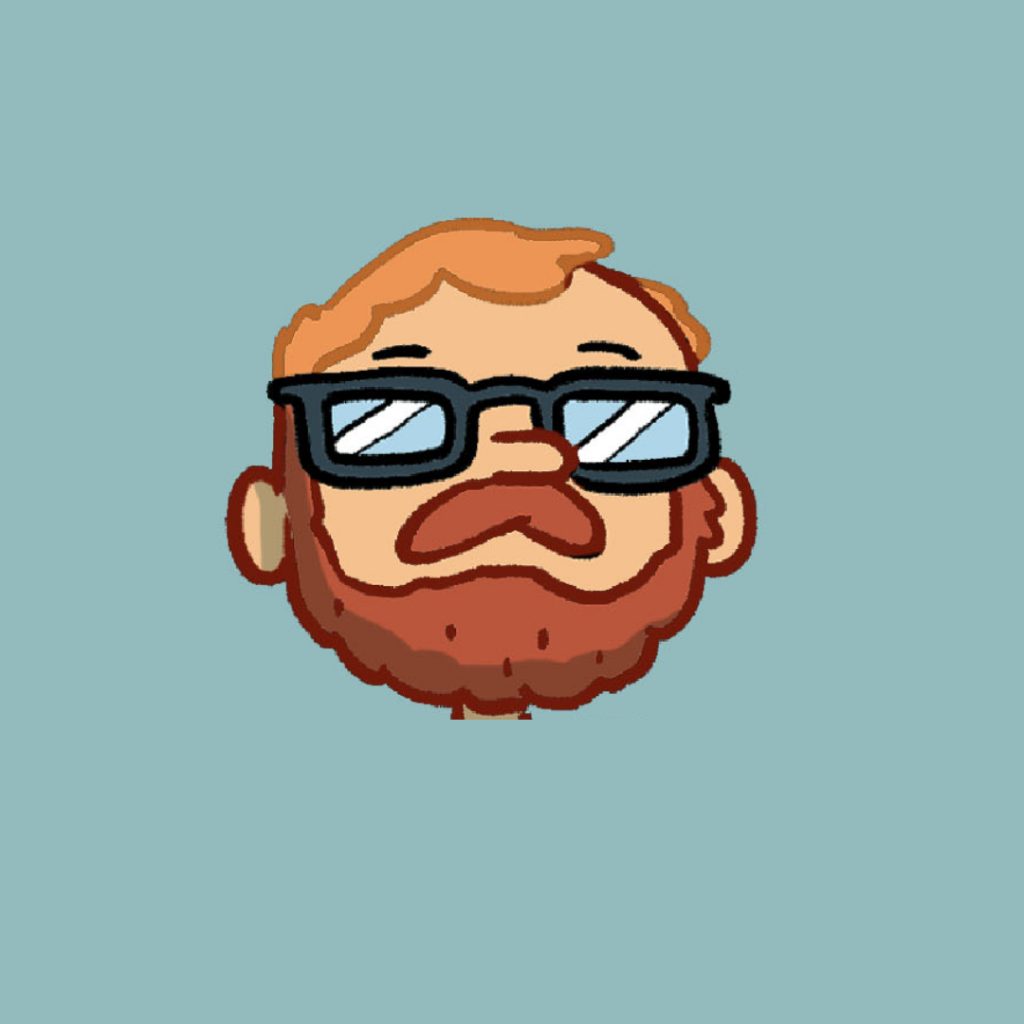 As an independent content creator, I am involved in all aspects of the show, which include: sourcing guests, doing research, presenting and recording the show, editing and transcribing the audio, marketing, website maintenance, etc.
If you would like to support my work, you are welcome to make a donation through PayPal or SnapScan.

Any amount will go a long way in helping me to continue doing work I am passionate about.
If you would like to donate in another way, please contact me.